Welcome to the Rowsley Parish Council Website.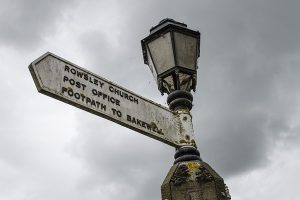 Here you will find information about contacting your local Parish Councillors, the dates and agendas for future meetings and the minutes of past meetings.
Meeting dates, agendas and minutes are available <here>
The Parish Council Calendar of Meetings and Events is available <here>
The primary contact for Parish Council business is the Parish Council Clerk
Details of the current Parish Councillors is available <here>
ALLOTMENT VACANCY
There is one vacancy at the village allotment.
The annual rent is £35 per allotment plot.
If you are interested in the vacancy please contact the Clerk, Sarah Porter on 01629 732365 or rowsleyparishcouncil@gmail.com